Outinord was created in 1955 by Charles BAUER with the aim of industrializing the construction process on site. Guy BLONDE, his technical collaborator, came up with a revolutionary solution:
"Tunnel Formwork", first used for the construction of housing units in Evry Petit-Bourg, and then for the urban developments of LE CORBUSIER.  It was a success and the start of many achievements in France. From 1970, the export market developed in Europe, the Middle East and the U.S.A. Today Outinord consolidates its position as the preferred construction partner of many international firms.
Throughout the evolution of its range of formwork, Outinord has always placed the highest priority on safety. If the watchword of construction sites is productivity, it should never be at the expense of safe working conditions. Today, Outinord is still the world leader on this market.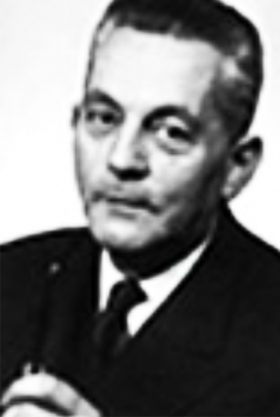 Duis aute irure dolor in reprehenderit in voluptate velit esse cillum dolore eu fugiat nulla pariaturxcepteur sint occaecat cupidatat non proident, sunt in culpa qui officia deserunt mollit anim id est laborum.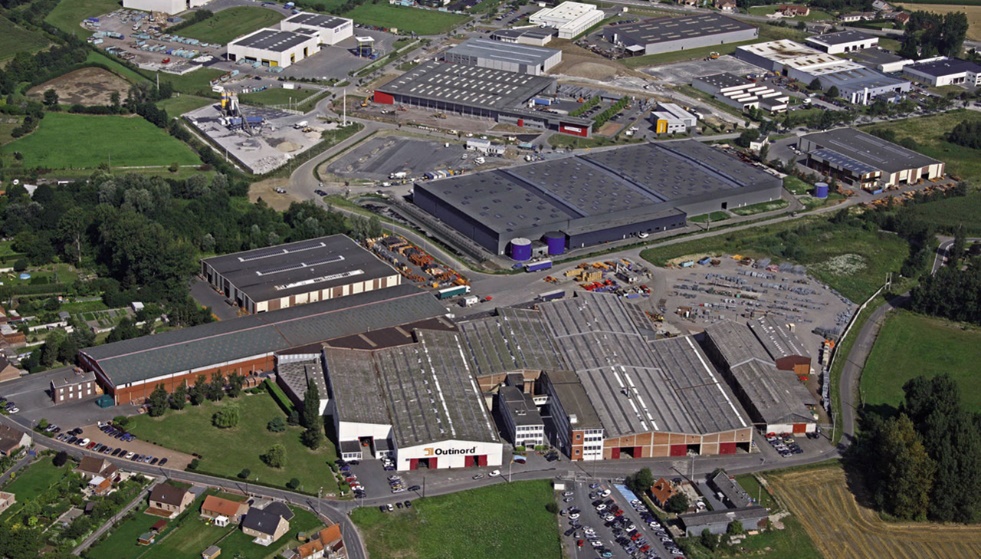 With a production capacity of 2,000,000ft² per year (equivalent of 1,000 dwellings per day), the fully automated Outinord formwork factory is state-of-the-art and ISO 9001 quality compliant. High-grade steel is used to manufacture Outinord formworks to guarantee quality through efficiency and performance. Outinord provides fast-response production capability international logistics system to expedite deliveries.
Our office and equipment yard, located in South Florida, handles any requests for additional materials and accessories to minimize delivery times throughout the U.S.A. South America and the Caribbean.