The TMPH system provides a greater variety of horizontal adjustments and features with favorable ergonomics. This system readily accommodates door and window openings, plumbing, electric and built-in embeds.
Superb concrete finish
Accurate alignment of walls.
Dimensionally accurate to 1/32″ (1mm).
Can be readily adapted to existing plans
Inspires inventive architectural design.
Steel face has durable life & multiple re-uses.
Allows user to add or subtract panels to vary bay span.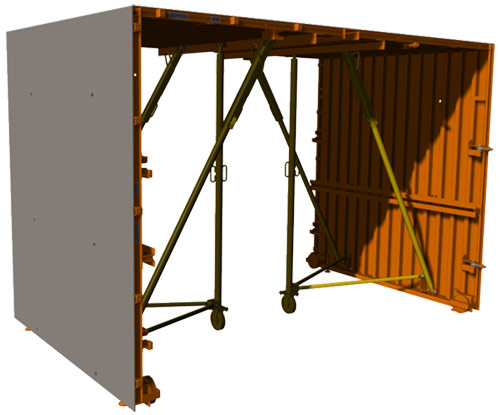 TMPH Modular Half Tunnel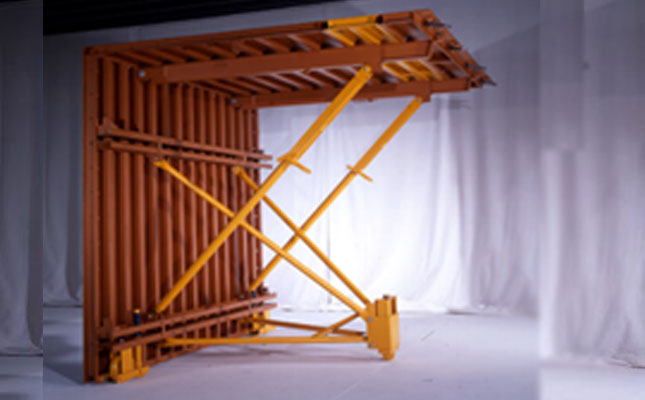 TMPH HALF TUNNEL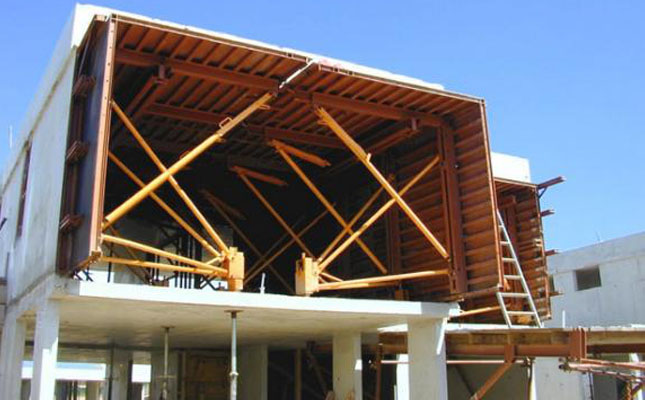 TMPH FUll TUNNEL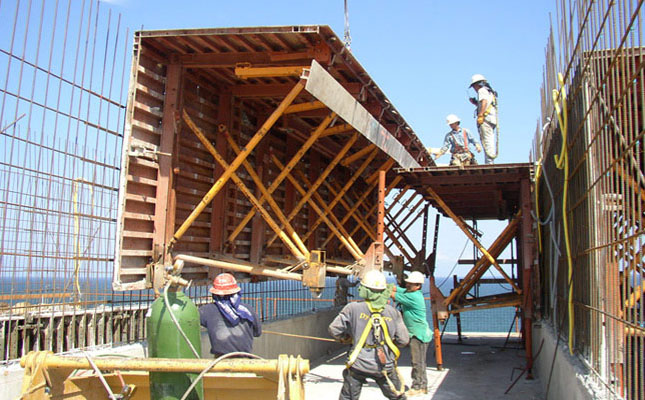 Connected TMPH half tunnels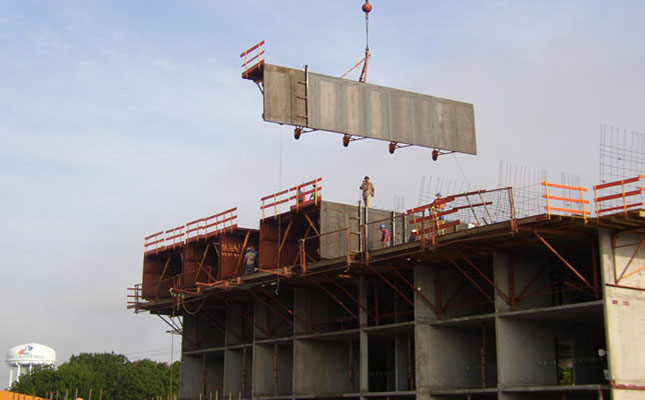 Flying the tunnel forms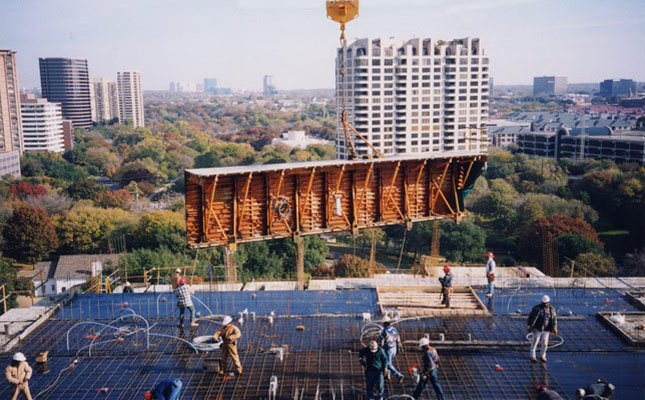 Flying the tunnel forms